With over twenty years of experience in the technology industry, Phil Calçado has become a trusted name in microservices and distributed systems. He is a recognized thought leader in the technology community, known for using his deep expertise to build pragmatic tools, patterns, and processes that engineers and leaders can use in their day-to-day.
Phil strongly believes that engineering exists to create options for the business, leveraging modern software architecture and management practices to help organizations unlock their full potential and achieve extraordinary results with small teams.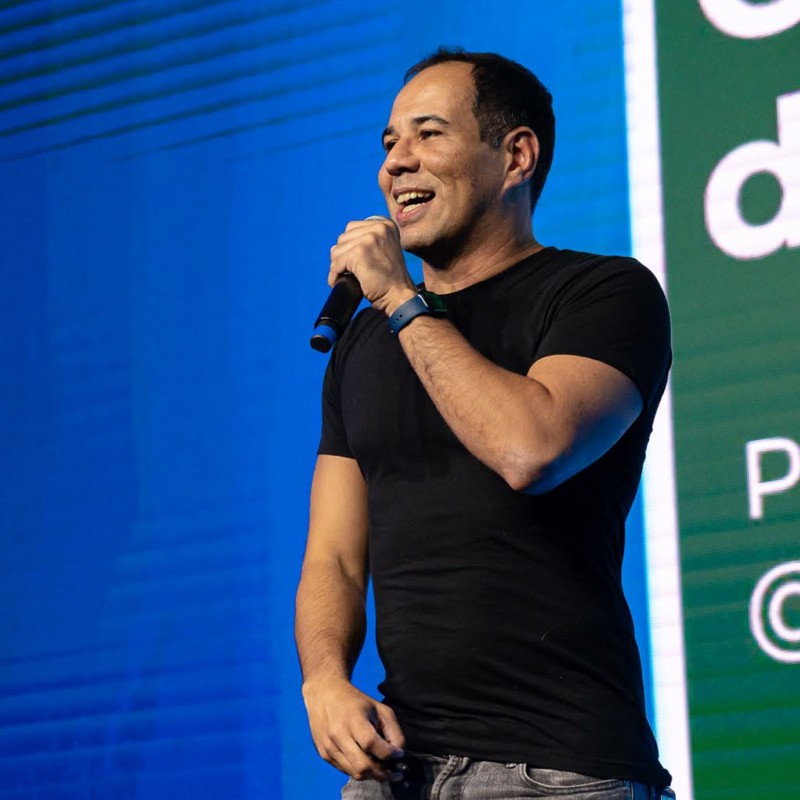 Following this philosophy, he has led many startups to have an outsized impact in their industries. At SoundCloud, he was the architect for one of the pioneering microservices-at-scale implementations, which allowed the company to grow from 10 to 300 million monthly active users with a team of under 200 engineers. He rebuilt the product engineering organization for DigitalOcean, resulting in over five new offerings within two years and grossing over $175 million in annualized run rate (ARR)—all that with a team a few orders of magnitude smaller than the competitors'. At WeWork, Phil built the platform that allowed Meetup.com to migrate from a twenty-year-old monolithic legacy system to modern Cloud-Native Serverless architecture, enabling the company to survive the turbulent WeWork IPO and eventually thrive as an independent company.
More about Phil online: